Rachel + Eric Maternity
It was such an honor to shoot these photos for one of my favorite couples, Rachel and Eric. Rachel and I have been friends since our early days in TV News and I'm so for them as they start their family! We stumbled upon a spot in the woods that was straight out of a fairy tale - white petals falling from the trees. It was truly so magical in the moment!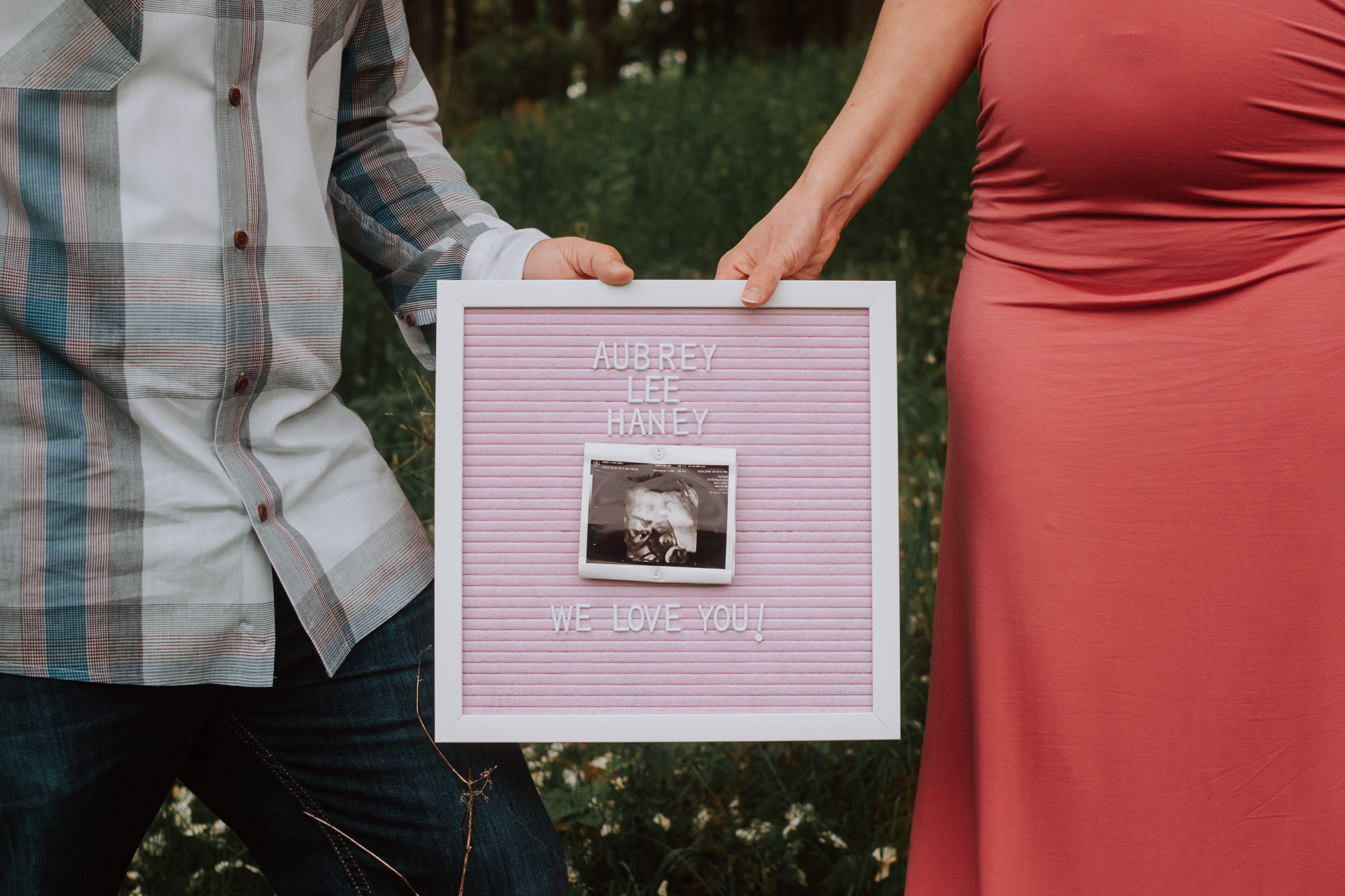 Feel a connection to my work and want to book a session?